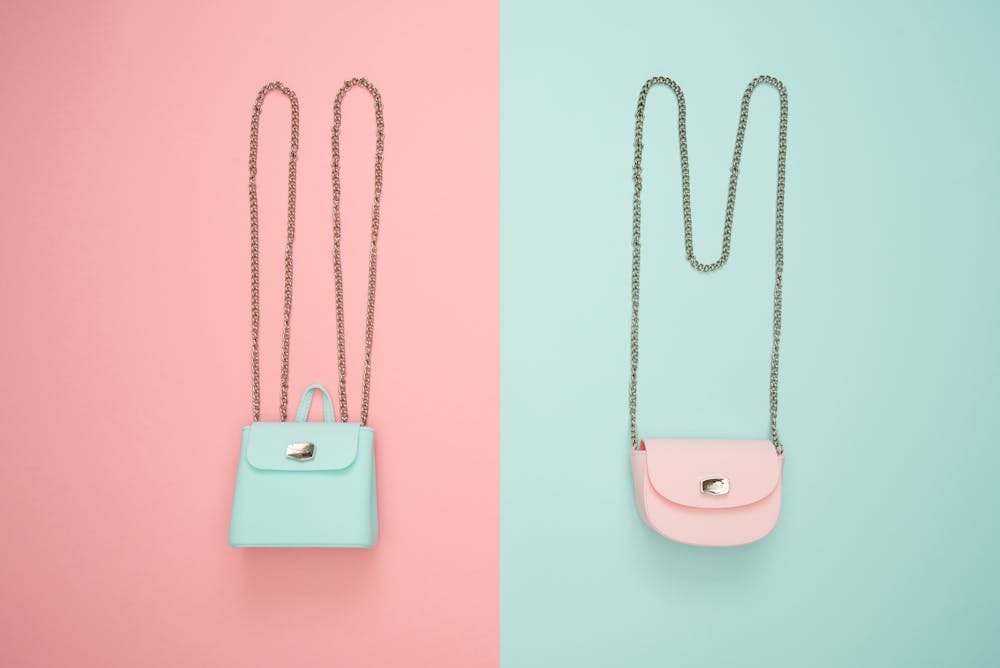 You can still order a Letter from Santa that will be received a few days after Christmas with congratulations, advices or warnings from Santa at your choice.
And with your Letter you will also receive a fabulous chart to follow your kids Good deeds.
It's late to receive a normal Letter from Santa before Christmas eve with normal mail delivery times, but imagine your kids finding in your mailbox a personally addressed mail with a postmark design from the North Pole, signed by Santa himself. The smile on your child´s face will be memorable when finding their name, address and friends mentioned in it. They will remember the Santa letter for years!
Santa and his elves process all Santa letters orders carefully and we send them from our Santa Mail Post Office to ensure that each Santa Letter is received on time. Your child's letter from Santa will be received between 10 and 20 days after your order was placed.

You can create and personalize your Santa letter now, with our easy Online Santa Letter Creator. Just choose your favorite Christmas design, text, and personalize it with your child's info.

The Three Kings are coming on January 6, and like they did with baby Jesus, they
bring lots of beautiful presents for your kids. Imagine the smile on their aces when they find a letter personally addressed to them. They will remember the Three Kings letter
for years!
Santa Claus to your Child